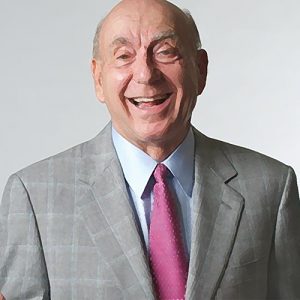 Big fella, give us some hope!
It's the latest No Filter Sports Podcast with Eli Zaret, Denny McLain, and Bob Page!
DICK VITALE joins the boys again for A LOTTA laughs and memories. The REASON he's back couldn't be more serious.
As expected, The Big Ten (14!) has canceled its upcoming football season. Perhaps UNexpected? HUGE pushback!
U-M football star, NFL Pro Bowler, Hollywood actor! Now the amazing life of Dwight Hicks takes a different turn.
The Tigers are in playoff contention, or at least WERE before a spate of injuries. Is it time NOW to call up the kids?
Tigers pitcher Michael Fulmer has a strange match-up in the White Sox' lineup. Think Denny versus Bill Freehan!
Astros hitting coach Alex Cintrón suspended twenty games(!) for his role in a big brawl. What did he say that was so BAD?
A SIX-HOUR NHL playoff game with a goalie making HOW MANY saves?! Tampa eventually beat Columbus.
But the NY Rangers had a much bigger win: the Alexis Lafrenière sweepstakes. OUTRAGE in hockey circles follows!
Eli has "This Day in Sports History," Bob's got YOUR mailbag — and we've got much more right here!