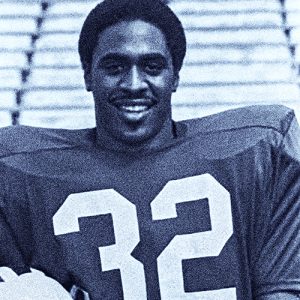 Some guests, you don't know what to expect!
It's the latest No Filter Sports Podcast with Eli Zaret, Denny McLain, and Bob Page!
"No Filter?" Wait til you hear STAN EDWARDS on his career at U-M, on BO, son Braylon, the M sex scandal and MORE!!!
MLB's Miami Marlins call off their opener with too many guys testing poz for COVID-19! Is this just the beginning?
Good weekend for the Tigers in Cincy. But it WAS just ONE weekend, despite the overreaction of announcers and reporters!
What did YOU think of the MLB games? Obviously BIZARRE — but did you enjoy watching them — IF you watched? 
FIRST thing ya learn at umpire school? LAST guy to really know the rules of baseball is a PLAYER! Bob and Denny go at it.
JV is OUT for a period of time. In such a short season has this already doomed the Astros now with no Gerrit Cole either?
On vaca, Eli was NOT happy about our last show OR our guest. He challenges Denny and Bob on damn near everything!
Another embarrassment for Jim Harbaugh and Michigan football. How could they let THIS recruit get away?!
"The Washington Football Team?" "The Seattle KRAKEN?" What, indeed, is in a name?
This Day in Sports History, YOUR Mailbag, plus lots more right here!