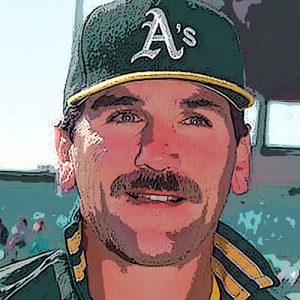 Crisscrossing America for 17 years!
It's the latest No Filter Sports Podcast with Eli Zaret, Denny McLain, and Bob Page!
Just say "no" — to BO?! To ARA? To DUFFY?! How one of Detroit's greatest all-around athletes, JIM ESSIAN, did it! 
The PGA Championship is underway! With NO fans —  AND with Eli asking a good question about two top stars.
While MLB is a mess, the NHL and NBA "bubbles" seem to be working. But hockey and basketball in AUGUST?  
And Bob sez, "C'mon, how much does 'Black Lives Matter' REALLY mean in the NHL?"
Imagine! College football players to coaches: "Here's a list of demands or we're not playin'!" THIS is happening NOW.
Why this CRAZY Big Ten schedule!? M v OSU in OCTOBER? Producers Brandon McAfee and Marc Fellhauer think THEY know. 
Kelly Stafford is furious at the NFL for Matt's false-positive COVID test. Have OTHER testing mistakes been made?
Is our P.C. society SO nuts that a coach can't even QUOTE someone dropping an "N-Bomb?" Black players USE it!
We MUST support local journalism in our free country. But Bob wonders how much we're willing to PAY to do so.
Those stories, "This Day in Sports," a tribute to Denny in YOUR Mailbag — and much more right here!