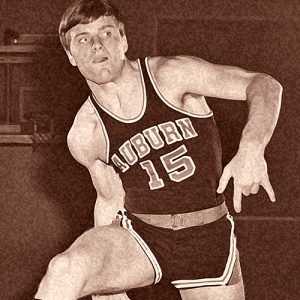 I don't want anybody to know what I'm doing!
It's the latest No Filter Sports Podcast with Eli Zaret, Denny McLain, and Bob Page!
"How to Succeed in Business WITH Really Trying?" What a life ex-Pistons star JOHN MENGELT has had! "Crash" joins the boys.
Eli comes up with an interesting stat: as of Thursday we were already 1/10th through the MLB season!
Fantastic start for the Tigers' Jacoby Jones. Will he someday become a big star? Eli: Maybe Denny: NO! Bob: YES!
Miguel Cabrera is slow. Uh, HOW slow IS he? Pathetically slow - and perhaps washed up too!
Joe Kelly of the Dodgers was slapped with an eight-game suspension after headhunting the Astros. Fair?
Oh. You haven't been watching MLB games? Had enough of COVID issues, eh? Don't worry. It's all FAKE — says one NBA player.
Racism, real or not, is cutting a swath through the U.S. Will one of the Big Ten's best-known coaches be a victim?
MANY alleged victims file a lawsuit charging that Bo Schembechler WAS guilty in the U-M sex abuse scandal.
Those stories, Eli has "This Day in Sports History," Bob has YOUR mailbag segment and much more right here!