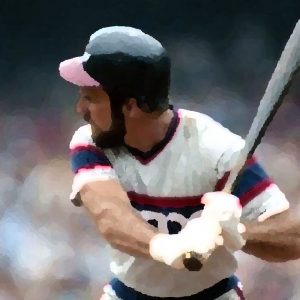 I was confident, but I wasn't arrogant.
It's the latest No Filter Sports Podcast with Eli Zaret, Denny McLain, and Bob Page!
Just ONE hit away from Cooperstown? Maybe. One ACCIDENTAL "hit" in the EYE! STEVE KEMP joins the boys.
The Tigers were rolling after a sweep of the Pirates — despite the struggling Matt Boyd. Denny breaks down his problems.
Did MLB even consider this: can a team still go the playoffs if COVID-19 cancels a BIG part of its short season?
By the time you hear this show, college football may be canceled — at least until next spring
And programs will be so cash-strapped they're now begging season ticket holders to donate anyway.
Another week, another big-time recruit escapes from right under Jim Harbaugh's nose.
NOW Jimmy's also upset his top rival who vows ugly REVENGE whenever Michigan and Ohio State do play!
Collin Morikawa wins the PGA Championship at 23 and the golf world has its LATEST "New Tiger!" But Bob has a reminder.
Eli has "This Day in Sports History," Bob's got YOUR Mailbag and — dig THIS: Denny invites ALL OF YOU over to his house!
Those stories and much more coming up right here!