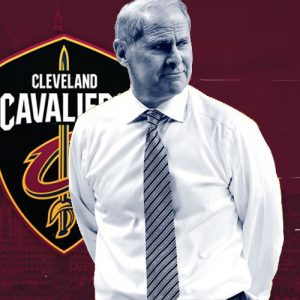 Who's going to replace him? The coaches on staff really don't have the resume.
It's the latest No Filter Sports Podcast with Eli Zaret, Denny McLain and Bob Page.
John Beilein takes the jump to the NBA. Who's the next coach? Will the program continue to thrive? Will Beilein succeed in the NBA? The guys tackle the questions.
Eli Zaret recalls when he was not 'big time' enough for Terry Stotts and Bob explains George "Blob-Ha's" origins.
In the NBA it's the Battle of the Brothers as Golden State and Portland match up in the Western Conference Finals.
The guys ask - does Golden State REALLY need Durant?
Drama over the Pujols' 2,000th RBI leads Denny to recall being strong-armed over his 30th win memorabilia as well.
The Tigers are somehow holding on to 3rd place in the AL Central despite injury woes, Miggy's slow production and a -49 run differential!
The Kentucky Derby is still a mess as it remains wrapped in a lawsuit.