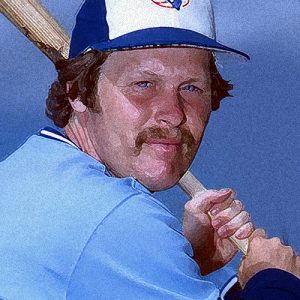 I tricked them for a lot of years!
It's the latest No Filter Sports Podcast with Eli Zaret, Denny McLain, and Bob Page!
"I might be the best manager who was never hired." Yet ERNIE WHITT had one helluva playing career with the Blue Jays. The Detroit native joins us!
One of the toughest opponents Denny's Detroit Tigers ever faced has left us. Our thoughts on the passing of Lou Brock.
The Tigers lost their critical series at Minnesota, but the boys are still impressed by what they've seen from many of the youngsters.
College football is BACK! Well, ya know, KIND OF "back." Is it getting too late for the Big Ten(14!) to try to play?
The NFL WILL play starting Thursday night! Bob wonders how much of a BLM demonstration there might be, on and off the field.
The Lions signed one of the most famous names in football: running back Adrian Peterson. But will it really help this sad-sack franchise?
Eli LOVES his playing but is underwhelmed by his apparent I.Q.! Dustin Johnson vying for (gulp!) $15 million at the PGA Tour Championship. 
Part of a wild Labor Day sports weekend: Novak Djokovic DQs himself from the US Open? Kirk Herbstreit weeping on TV?
Those stories, Eli has "This Day in Sports History," Bob's got YOUR mailbag segment and much more right here!