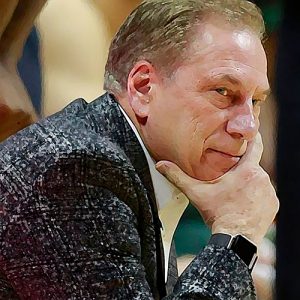 I think he regrets not taking that job.
It's the latest No Filter Sports Podcast with Eli Zaret, Denny McLain, and Bob Page!
Eli's on vacation so veteran sportscaster FRED HEUMANN joins us with some big opinions and stories!
Casey Mize makes his LONG-awaited MLB debut! MOST of us thought he did well. NOT Denny!
Al Avila says on a Friday that Mize and the other kids are NOT ready. By MONDAY they ARE?! Bob thinks he knows why.
Thom Brennaman commits the ultimate TV/radio sin: not so much WHAT he said, it's the cardinal rule he FORGOT!
Fernando Tatis Jr. hits a grand slam on a 3-0 count with his team up by SEVEN in the 8th inning — and the feces hits the fan!
The NFL is now considering a postseason "bubble" which has worked for the NBA and NHL.
Most of COLLEGE football is not going to play at all. Players, parents and one prominent medical expert are VERY unhappy.
A potentially GREAT Michigan O-lineman has already seen enough. HE'S heading to the pros!
One of the legal world's greatest truisms: how much "justice" can you afford? In Robert Kraft's case, a LOT!
Those stories, "This Day in Sports" — just for Denny McLain, YOUR mailbag and much more right here.