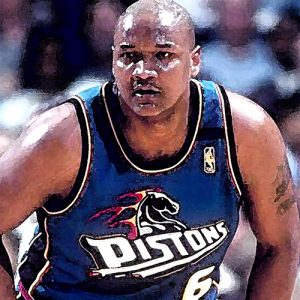 What a business!
It's the latest No Filter Sports Podcast with Bob Page, Denny McLain and Lary Sorensen filling in for Eli!
"A MICHIGAN MAN will coach a Michigan team!" Yet ONE Michigan team was NOT happy to hear that as we learn from our guest, former U-M star TERRY MILLS.
Neither Denny nor Lary's been with us since MLB got its first woman general manager. Denny claims there was another woman "G.M." before her!
A "snoozer" for the Lions in their latest humiliation? Bob took that term literally and now has sage advice for SOME FL's fans who still could use it.
Lions-Texans? Cowboys-Washington? Thanksgiving has TWO turkeys before a great match-up Thursday night. Will the Steelers run the table this year?
An exciting, dramatic game! A triple-overtime WIN on the road! So, is it fair that so many Michigan football fans STILL seem so unhappy?
U-M grad Lary says all those injuries were no excuse for nearly losing to bleeping RUTGERS. Bob: Rutgers' doormat days are DONE.
COVID cancellations still wreaking havoc across college football but is that what really caused Clemson's game to be called off at the last moment?
For most people, the disastrous year 2020 should have been called off. Yet even with these new vaccines, will 2021 be much different?
And what a wild week it was in the NBA with a plethora of trades. Are the Pistons really any better after their huge roster makeover?
We've got those stories, YOUR mailbag segment and much more — right here!