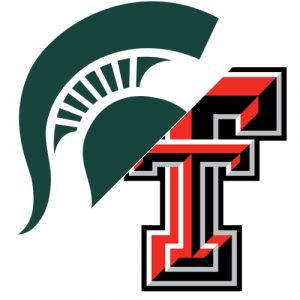 Tom Izzo desperately wants to be considered an elite coach.
It's the latest No Filter Sports Podcast with Eli Zaret, Denny McLain and Bob Page.
Michigan State readies for a possible national title! But can they beat Texas Tech? And will Tom be on his best behavior — or not?
Former Detroit News columnist, Detroit 97.1 radio talk show host and MSU reporter Terry Foster joins the guys with his thoughts.
Meanwhile, the topic of paying college athletes roars on and leads to a fiery debate among Eli, Denny and Bob.
It's the home-opening series of the year for the Tigers. Denny remembers a really crappy — uh, literally — Tigers opening day of his own!
Other MLB topics? Ron Darling pops off — but is he lying? The $300-million man punks out.
The wives of Eli and Denny speak out.
Should the Wings really "Lose for Hughes?" Might the Pistons do better to lose — period?
Those stories and much more — right here!