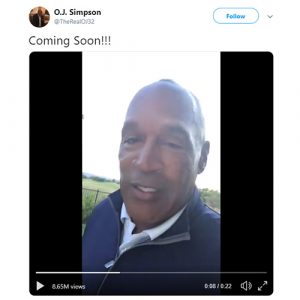 Those are the idiots who just want to be next to or near anybody famous.
It's the latest No Filter Sports Podcast with Eli Zaret, Denny McLain and Bob Page.
Gary WHATland?! Over Eli's screams of protestation, Denny and Bob wonder where the hell Gary's been all these years?
"Little League stuff!" When the Tigers' own coaches start using that term around their team …!
Reliever Joe Jimenez is "tired of messing around?!" Nick turns down Gardy's offer! What a JOKE this franchise has become.
And now Casey Mize has an inflammation of the shoulder? You won't believe Dr. Denny's recommended "treatment" for him!
The Lakers make a big splash by acquiring Anthony Davis — but is that just because they seem like fools?
Double-murderer OJ Simpson is now on Twitter and, speaking of "fools," 650,000 of them immediately follow him!
Michigan in the College World Series, the U.S. women's soccer team, Tommy Hearns, boxing stories and much more right here!