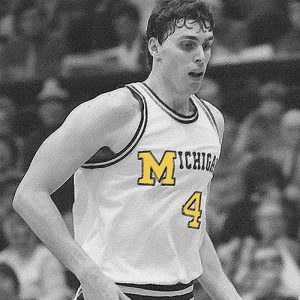 My real passion is broadcasting
It's the latest No Filter Sports Podcast with Eli Zaret, Denny McLain and Bob Page!
Fed up with his LATEST sideline temper tantrum, MSU grad Bob rips Izzo a new one! Eli and Denny rip Bob right back.
Does every big college basketball team cheat? Eli and Denny actually believe that. Bob calls "B— s—!"
U-M's OWN sex abuse scandal is growing larger — but c'mon, man! Can you actually compare it to MSU's?
One of MLB's top pitchers MIGHT be done at 30. Denny can relate — and says Chris Sale has nobody but himself to blame.
Are big league baseballs still messed up? Will Jacoby Jones EVER gain the stardom many predicted for him?
The Pistons coulda had Caris LeVert! Eli takes us through MANY bad decisions from the Pathetic Pistons' recent past. 
Legal sports gambling IS coming to Michigan — but as early as NEXT WEEK? One reporter claims it's true.
Knicks Nut Spike Lee is feuding with Madison Square Garden boss, James Dolan. Bob knows something about THIS!
Those stories, YOUR weekly mailbag and much more right here!