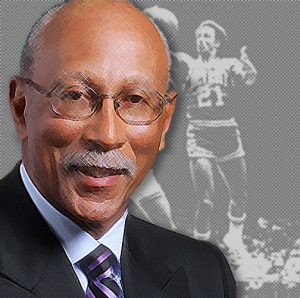 Let's refresh some people's memories.
It's the latest No Filter Sports Podcast with Eli Zaret, Denny McLain, and Bob Page!
DAVE BING could have been INFAMOUS in Detroit sports instead of one of its most BELOVED figures. The Mayor joins us today!
So ya wanted Denny's big MLB "scoop" he promised recently but never delivered? We've got it NOW — from another source!
MORE lawsuits involving alleged sex abuse at Michigan State, this time a big one against the NCAA itself.
It's official: college sports' "student-athletes" are now finally allowed to make money on outside endeavors!
Looks like Shea Patterson WON'T be making any money in the NFL. Details of his stunning fall from grace.
Quick now, Denny: if'n NASCAR come back, which good ol' boy gonna win the CO-Cola 600? Denny: UH, who's IN it?
Further ugliness from the Bulls-Pistons rivalry being displayed on ESPN. WHAT is Isaiah NOW claiming?!
A listener takes exception to Eli's comments about Ernie Harwell. Eli defends himself — and Bob riffs on "the meaning of Ernie."
Stevie Y signs two top young Swedish goalies. If STEVIE likes 'em, WE like 'em too. After all, can we FULLY trust Bernier?
Listen up, all you single gals out there! Guess who's being BOMBARDED on a dating service now? Hint: NOT Eli. NOT Bob.
Those stories, YOUR weekly Mailbag segment  - soon to be SPONSORED by YOU? - and much more right here!