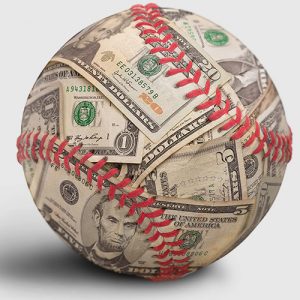 Are you guys coming over to my side in this debate?!
It's the latest No Filter Sports Podcast with Eli Zaret, Denny McLain, and Bob Page.
Strasburg, Cole and Rendon sign deals worth $824,000,000!!! Eli and Denny: SO? Bob: What about the FANS?!
Great news! The Toothless Tigers are FINALLY ready to rebuild! So claims Al Avila. Do you trust him? Denny doesn't.
Al also sez the Tigers' venerable UNIFORMS will look different in 2020? HUH?! HOW?
What was that "award" Keith Olbermann used to give? The Worst Person in the World? Do Eli and Denny have a nominee for YOU!
Two of MSU's biggest names clash! Resident BOWLING expert Denny says HE knows which side HE'S on.
Whatever happened to ex-Michigan coach Brady Hoke? Bob explains why they WON'T be holding any benefits for him.
Michigan basketball? Don't say Bob didn't warn you about that Illinois game on the ROAD, while he RIPS the U-D!
Meanwhile, John Beilein's got major problems in Cleveland. Why on EARTH did he leave the U-M?
Megan Rapinoe awarded SI's SportsPERSON of the year, then really pops off at the ceremony! Was she right?
Those stories, our weekly mailbag featuring YOUR thoughts and much more right here!