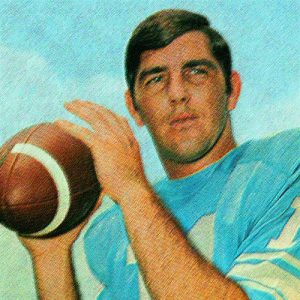 But you always wanted to know where he was…
It's the latest No Filter Sports Podcast with Eli Zaret, Bob Page, Fred Heumann AND Lary Sorensen!
Okay, so maybe they weren't "glory days," but the Detroit Lions of our guest, GREG LANDRY, were at least FUN!
NOW, Eli says the COVID crisis has taken the "fun" element OUT of sports. Bob, Fred and Lary disagree.
Still, what a world we're in! MSU's football game a COVID cancelation. MSU basketball expecting cancellations. 
Sports TV ratings are way down and surveys indicate most of you will not go to live events til there's a COVID vaccine.
All those kids! What WERE the Pistons thinking about in the NBA draft, which was at least high on MUSICAL talent.
With another embarrassing loss for U-M a possibility Saturday, would the Jets try to hire Jim Harbaugh anyway?
Easy come, easy go. One airhead MLB player loses a guaranteed $24 million for taking steroids!
"This Day in Sports" finds one of our fans bravely staying at his battle station during "Malice at the Palace!"
Those stories, Lary ripped by Howard Cosell on national TV, YOUR Mailbag and much more — right here!