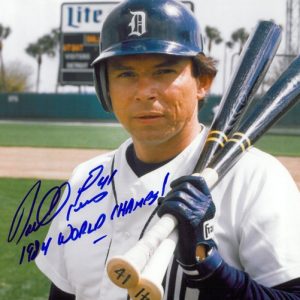 It was too much at times.
It's the latest No Filter Sports Podcast with Eli Zaret, Denny McLain and Bob Page.
It's Howdy Doody time, boys and girls, and we've got him live in studio with us (well, at least his namesake)!
Andrew Luck stuns the sports world and the feces hits the fan! The negative reactions surprise the boys.
What on earth is Jim Harbaugh talking about in his new book?! 
The Yankees vs the Dodgers in a possible World Series preview? Who cares?! It's always ALL about ESPN!
The greatest all-around MLB player who's ever lived? Bob says A-Rod, Eli and Denny go with Barry — yet NEITHER'S going to the HOF!
And U-M may be losing to MSU in sports, but NOT in the classroom. The Colorado School of Mines?! Yeshiva?! Yeesh!
Those stories plus much more right here!