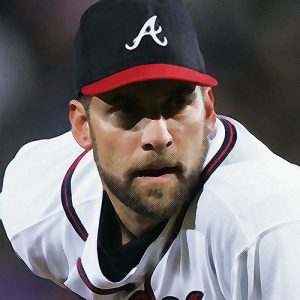 Maybe I would have been the next Lawrence Welk. Who knows?
It's the latest No Filter Sports Podcast with Eli Zaret, Denny McLain, and Bob Page!
Ah, what might have been for JOHN SMOLTZ and the Tigers! The MLB Hall of Famer from Lansing is our guest!
Smoltzie just wants to be doing TV baseball again, but politics and demonstrations have taken over the sports world instead.
Will the NFL now let its players stage protests during the national anthem?! Bob wonders where THAT might lead.
For all you Caucasians, are YOU now "embarrassed to be a white person?" Don't laugh! An NBA coaching star says HE is!
During a demonstration, what would happen if you caught a punk destroying your car? Well, YOU might be arrested!
Producer Brandon McAfee and the boys take a vote: would they watch a big game with no fans to cheer?
Ultimate Fighting Champ Conor McGregor retires — again. Eli and Denny yawn: "he'll be back."
Golf IS back and now you can even use a special cart with a partner (GASP!) — if you're really THAT worried about COVID-19.
Wimbledon? Canceled! The U.S. Open? Probably not, but would it be worth watching without "The Big Three?"
Those stories, a listener wants to ask Denny's questions FOR him on YOUR mailbag segment and much more — right here!