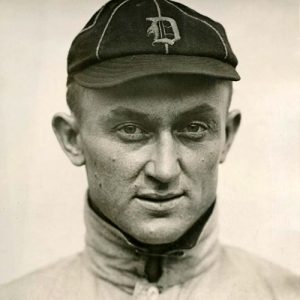 These Kids Don't Know How To Play The Game
It's the latest No Filter Sports Podcast with Eli Zaret, Denny McLain and Bob Page.
Oh, the homers, the strikeouts, etc. in the MLB playoffs! Denny: It's a different game. Bob: And blah, blah, blah.
And the baseballs themselves! "Wouldn't It be NIce?" if everyone would just stop bitchin' cuz "It's Kind of a Drag."
Denny finally goes to school on a future Hall of Famer — just one of the MANY baseball topics we've got for you.
Matt Stafford is on the cusp of breaking MORE records as the FL's go to play — Bob's favorite team? 
No matter any one result, Eli's also had enough of the FL's and harkens back to the glorious 50's — all we have left!
The new "biggest game of Harbaugh's Michigan career" looms at Happy Valley this Saturday.
While Michigan State MAY be playing — WHEN they play –the FINAL games of Mark Dantonio's career.
Bo and his presidency of the Tigers: the boys have plenty of stories on that — none that would make Bo proud!  
Eli's been TRYING to tell us so: a younger Steve Yzerman really WAS a big pain in the, uh — butt!
Those stories — the Wings desperate already?– and much more coming up right here.