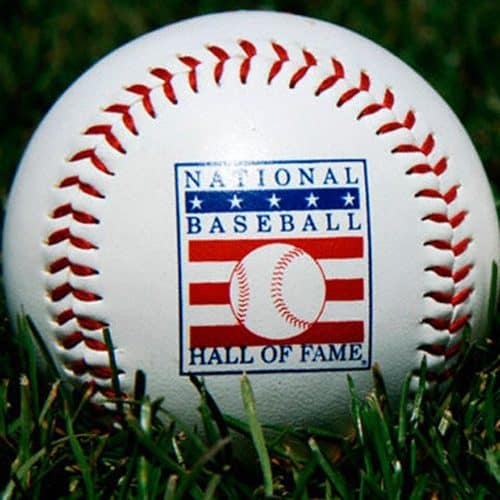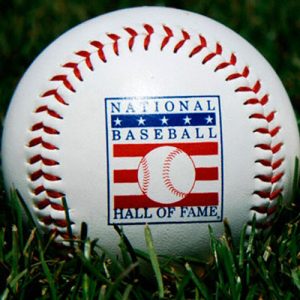 The people who are at fault for this whole sham the Hall Of fame is in are in danger of becoming are the veterans committee.

Welcome to No Filter Sports with Eli Zaret, Denny McLain and Bob Page.
People will tolerate human mistakes by players but they're not going to tolerate officiating mistakes.