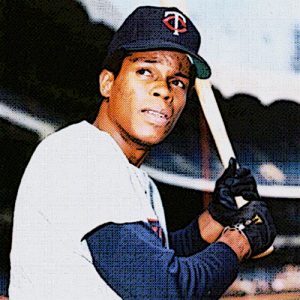 No easy out.
It's the latest No Filter Sports Podcast with Eli Zaret, Denny McLain, and Bob Page!
Baseball Hall of Famer ROD CAREW joins the boys to talk about his amazing career, amazing new HEART & more!
So Jim Nantz began Saturday's PGA telecast with a tribute to George Floyd? Bob asks where the Tour's BEEN all these years!
Is Rob Manfred going to save MLB's season by FORCING the players and owners to (finally) get started?
The NBA has a plan to come back, but Kyrie Irving says it SHOULDN'T until "Black Lives Matter" is accomplished!
No word from the NHL on its restart as one star coach asks how an NFL comeback's possible with "social distancing."
What if Gibby's World Series homers had been played in EMPTY STADIUMS?! Eli on board with Bob: there MUST be fans!
ESPN's doc on the steroid-laden 1998 home-run race premieres. Why are McGuire & Bonds welcome in MLB but not Sosa?
Mr. Z always has terrific stories about Allen Iverson who just turned 45. You won't believe what happens when he turns 55!
What happened 55 YEARS ago? Denny: ROD CAREW broke in? Uh, NO, Denny! He finally got the answer.
Those stories, YOUR Mailbag segment and much more right here!