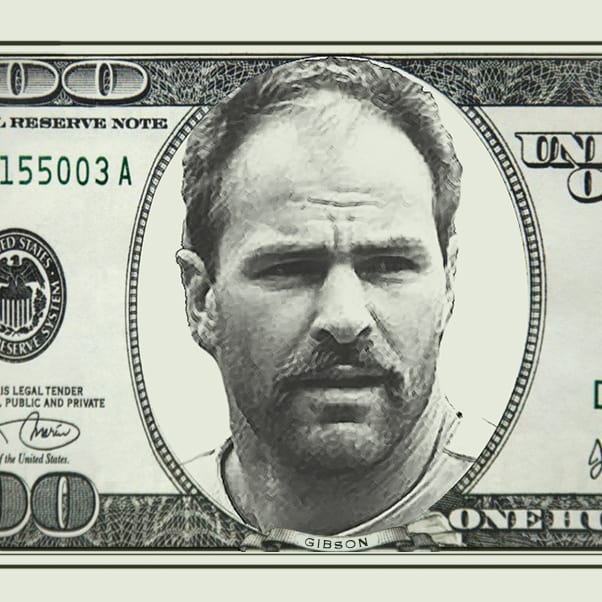 He's Entitled!
Welcome to No Filter Sports Podcast with Eli Zaret, Denny McLain and Bob Page!
Michigan at Wisconsin: if the Wolverines lose, is the season over for all intents and purposes? Denny thinks so.
And could Harbaugh's stay in Ann Arbor soon be over too? Whatever, Eli talks about what Jim has REALLY meant to the U-M!
Wanna see that game AND MSU's game? You CAN'T — thanks to some idiots at The Big 13 + Rutgers office!
Antonio Brown steals a page from "The Book of Gibby:" creditors are pissed at AB cuz HE'S got the money!
The Eli Manning Era looks like it's coming to a close as rookie QB Daniel Jones takes the Giants' helm. Is Eli a TRUE Hall of Famer?
RIP long-time Tigers' coach Alex Grammas. The boys reminisce about Sparky and all his bo-bos.
Denny McLain a BS artist?! No way — uh, right, gang? With a little help, Bob catches him in the act!
Eli with Wings' defenseman Mike Green:  the Wings COULD make the playoffs.
Those stories, how to win (maybe!) at NFL gambling, "Big Brother" Saban, VENMO(?) and much more right here.