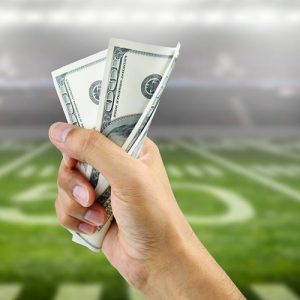 Nice weekend Denny!
It's the latest No Filter Sports Podcast with Eli Zaret, Denny McLain and Bob Page!
WHAT?! Denny didn't watch the Super Bowl?! Well, at least he LISTENED to it — so he joins our big wrap-up anyway.
And what SB wrap-up would be complete without discussing the commercials AND the PG-13 halftime show? 
The Pro Football HOF announced its five new members over the weekend. What about the guys who did NOT make it?
And here Bob was relieved because football was FINALLY over? Denny and Eli say, "guess again!"
Michigan State basketball goes down to an average team it should have beaten. Was ONE player responsible?
Michigan gets an important win WITH Zavier back. Why was he suspended? Don't ask the feckless Detroit sports media.
So you're unhappy playing for Juwan? Why not jump to Izzo instead — and be in the lineup the very next season?!
The Pathetic Pistons pissing off their own coach now — and let's be real about Sunday's win over Denver.
Ex-Tiger fan-favorite/great-guy Curtis Granderson calls it a career — probably two years too late.
And how would another ex-Tiger fan favorite have fared in the current era of baseball? Don't make Denny laugh!
THAT story's in YOUR Mailbag segment, PLUS criticism of our Kobe coverage and much more right here.