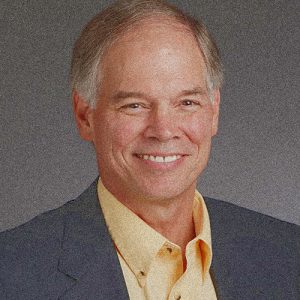 A Pro Football Hall of Fame writer!
It's the latest No Filter Sports Podcast with Eli Zaret, Denny McLain & Bob Page!
COVID even postponing the SUPER BOWL? Maybe, says one of America's top NFL writers, guest RICK GOSSELIN.
(yawn) Another Thanksgiving, another TURKEY from the Lions. Even Sheila Hamp Ford looked bored to tears!
Ford Field may have been empty but the Dallas Cowboys did allow fans for their game later. Why's that?
What's more, how do the woeful Lions and suddenly woeful Cowboys keep being awarded such a big showcase?
Eli a RACIST?! If so, you'd better add Bob and Denny to that list over the boys' agreement on an overblown NFL event.
COVID SO ravaging sports now that one prominent SEC team has been driven to TOTAL desperation this weekend.
And the biggest story now that college BASKETBALL is underway is already which teams AREN'T playing.
Wins for both U-M and MSU to kick off the schedule but Bob's much more impressed with #1 Gonzaga.
If COVID can't do it, here's an event that SHOULD be canceled: Saturday night's Tyson-Jones "pillow fight!"
The WORLD may mourn Maradona but our AMERICAN boys mourn Paul Hornung with LOTSA good yarns!
Those stories, Eli's "This Day in Sports," Bob with YOUR mailbag and much more right here.