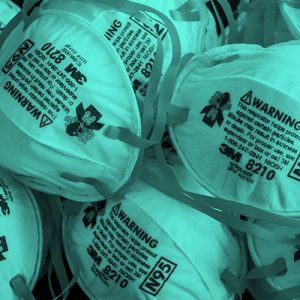 It's not panic. It's called precaution.
It's the latest No Filter Sports Podcast with Eli Zaret, Denny McLain and Bob Page!
The most famous AND controversial ump in MLB, COWBOY JOE WEST, joins us today with LOTSA great stories!
Stand by, ladies and gents, cuz ELI ZARET has a special announcement to make! Whether you'll believe him is …
Help! Help! We're ALL gonna DIE of Coronavirus! At least Eli and Denny seem to think so. BOB calls "bulls—!"
Sports betting is now legal and open for business in Michigan! Only problem is, there may not be any sports to bet on.  
First tennis, then college basketball tournaments, then the NBA and MORE! OMG, what will we DO without SPORTS?!
Um, spend more time with our loved ones and friends? (Gasp!) read BOOKS? Get off the couch and go work out?
The TPC is still on — as of THIS writing. Can slumping Brooks Koepka win? HE sez he's gotten some VERY special help.
Tom Brady is launching a production company. Make Eli LAUGH! HE knows what a daunting thing that is to do.
Ex-MSU football assistant Curtis Blackwell is back with ANOTHER lawsuit, now alleging Mark Dantonio is a RACIST! Yeah, right.
Gronk to become WHAT? A pro wrestler for the WWE? Our resident expert, producer Brandon McAfee, is all over it! 
Those stories, YOUR mailbag segment and much more right here.