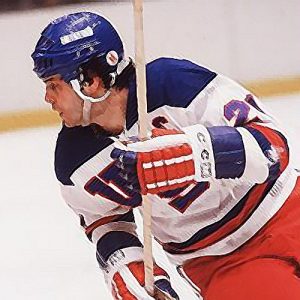 You can't believe the calls I've had.
Welcome to No Filter Sports Podcast with Eli Zaret, Denny McLain and Bob Page!
Team captain MIKE ERUZIONE joins us on the 40th anniversary of "The Miracle on Ice," on the new MAGA controversy and more! 
Trevor Bauer tells HBO "Real Sports" WHAT? MLB pitchers are using PINE TAR on balls? Make Denny and Bob LAUGH!
Tigers pitcher Alex Wilson has a bad case of the "Tim Tebow Blues." The boys scoff at THAT too.
The Astros are feeling the heat for their sign-stealing scandal — literally. Pitchers ARE hitting them now, but on purpose?
And what Tigers legend was responsible for a different sign-stealing scandal 60 years ago?
Eli tells us the comical story of Deontay Wilder and the REAL reason he just lost that big fight (yeah, RIGHT!).
The Spartans stage an impressive second-half comeback to beat Iowa as Izzo is chastened by one of his players.
A nice gesture by Juwan in hiring one U-M staffer who may be the best Michigan HS player you've likely never heard of.
Mercy, mercy me! Detroit-Mercy losing ON the court AND off now. But does anybody really care about the Titans anymore?
Stevie Y FINALLY lets us all in on The Plan. To celebrate, Denny heads to a HOCKEY GAME(?) with sponsor Luke Nowacki.
Eli salutes a great champion in retiring Maria Sharapova, PED scandal and all.
Free agency in big-time college sports is coming soon. Bob explains what a wild story THIS is gonna be!
And in the Mailbag segment, you DON'T "Knock the Rock. It's all right here.