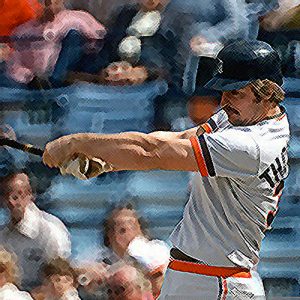 The old guys call me Rooftop, the younger kids have no idea who I am!
It's the latest No Filter Sports Podcast with Eli Zaret, Denny McLain and Bob Page!
JASON THOMPSON joins the boys who ask why Sparky got rid of him, what it was like to be part of "Birdmania" and much more!
Mel Tucker is the new MSU football coach. You say Michigan media people were SOFT on this story? WE will NOT be!
Ah, those "student-athletes." Two football players banished from Ohio State over rape allegations!
Is MLB going to update its playoff format to 14 teams — and pick your OWN opponent?! Denny has an alternative.
The Astros' sign-stealing is still making folks angry — and Denny's even angrier about Pete Rose asking back in. 
Are the FL's really going to trade Matthew Stafford? How much could they get for him at this point?
Eli says the Pistons are worth a BILLION dollars more than Tom Gores paid for them! Bob explains why he REALLY wanted the team.
"Screaming" Tom Izzo MAY have righted his sinking ship with a big win at Illinois.
But don't blame Northwestern for losing to Michigan's basketball team. The Mildcats do things the right way.
Those stories, Denny McLain, golf hustler as part of YOUR mailbag segment plus MORE right here.