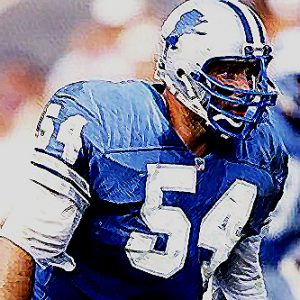 In A Violent Game, Spielman Stood Out as One of the Fiercest
It's the latest No Filter Sports Podcast with Eli Zaret, Denny McLain and Bob Page!
With The Super Bowl almost here, ex-Ohio State and Lions star Chris Spielman is our guest on the show!
BOB, at least, remains in shock following the death of Kobe Bryant. Eli and Denny? Slightly different story.
A longtime private pilot, Denny takes us through what may have happened with the doomed helicopter.
Did you know Kobe was almost a Piston? We explain — while Eli says the current Pistons need to start tanking NOW!
MSU basketball stock? UP, despite a tough loss at Indiana. Michigan's? DOWN. Eli's pessimistic. Bob is  NOT.
Castellanos signs a big free-agent deal with Cincy. And YOU thought the Tigers smart enough to bring Nick back?!
Yes, the SB is indeed finally upon us. Excited? Or have you had WAY too much football at this point?
HUH? ANOTHER SB was played this past weekend? We explain why it was kinda like the blind leading the blind!
Zion Williamson getting unusual medical treatment from the Pelicans. Eli has those details.
Simona WHO? Is she one of those "big girls" who DO cry? Meanwhile, Tiger is back. What does it mean for golf?
And 2019 MIGHT not have been the worst year for Detroit sports after all. THAT'S in YOUR mailbag plus more right here.