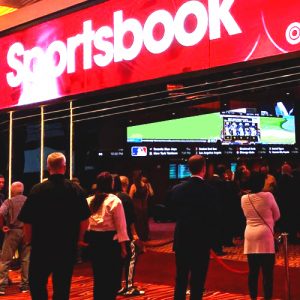 This will transform the gaming industry in Michigan.
It's the latest No Filter Sports Podcast with Eli Zaret, Denny McLain, and Bob Page.
Noted sports gambling attorney, Dan Wallach, is on the show to talk about LEGAL sports gambling for YOU.
Another humiliation for Jim Harbaugh in another big game. Is HE the problem with U-M football?
Eli and Denny do you a solid by picking the weekend's NFL playoff winners. Go bet against 'em and clean up!
What, was Denny STONED today?! He took one of Eli's "special" pills and may have just started a, uh, HIPPER life!
Coaches come and coaches go. Nevertheless, the FLs' image took an even further beating after their latest firings.
Two major sports deaths this week. The boys discuss the life and times of both David Stern and Don Larson.
Is the Tigers' top pitcher, Matthew Boyd, on his way out of Detroit? SHOULD he be?
Bob updates us on that U-D "showdown" at Gonzaga. The Zags finished as 33.5 point favorites! Did you bet it?
Meantime, it's Michigan at Michigan State Sunday as Bob wonders whether Juwan will soon overtake Izzo
Those stories, the Wings, Pistons, the Mailbag and much more right here.