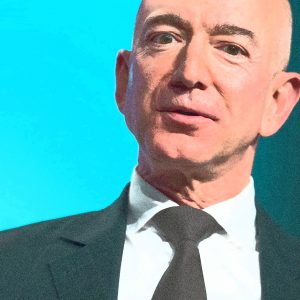 It's the latest No Filter Sports Podcast with Eli Zaret, Denny McLain, and Bob Page.
Will Jeff Bezos buy the Lions?! https://www.si.com/nfl/lions/news/rumor-jeff-bezos-has-visited-detroit-twice-to-talk-about-buying-lions/. Bob tells why that might NOT happen.
He's the proud owner of a USFL championship ring AND played in TWO Super Bowls: Ray Bentley is with us today!
Ray's Michigan Panthers lead into old USFL stories and the VERY famous owner not ALLOWED to buy an NFL team.
Other NFL stories? Is the "R word" now a firing offense? And what's wrong with "white women?!"
One NFL NON-story? The FL's lose their seventh straight. But why count — other than the days til Matt's gone?
Oregon conquers Ann Arbor and Bob didn't like what he saw in Saturday's game, particularly from Juwan. 
Is ONE reason MSU has been so disappointing the personal tragedy of its star player?
The Army-Navy game under fire for a televised "white supremacy" sign from two cadets. Or WAS it that?
LSU QB Joe Burrow has won the Heisman, a trophy Eli disdains. He'll tell you why.
He also RAVAGES what USED to be Sports Illustrated. Those stories, YOUR mailbag and much more right here!