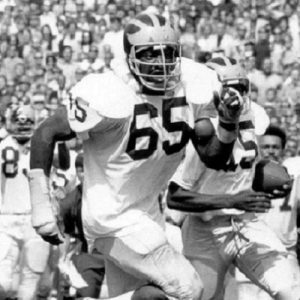 Welcome to No Filter Sports Podcast with Eli Zaret, Denny McLain and Bob Page!
It's Michigan-Ohio State week! Ex-Wolverines great Reggie McKenzie joins us to talk all about it AND, of course, O.J.!
Whose home game WAS it last Saturday — Michigan's or Indiana's? 
MSU rolls in Jersey and Bob's no longer alone in DESTROYING Rutgers. He gets a big hand after RU's latest humiliations. 
A "new low" for the FL's? BALDERDASH! Sunday's LATEST humiliating loss still can't compare with 0-16!
Meantime, the fallout grows deeper in Detroit AND in D.C. WHY won't the Fords and Little Danny just sell and go AWAY?!
Eli reports that the NBA may be looking to make big changes by adding a — WHAT?
Both U-M and MSU are in holiday basketball tourneys, but a BIG blow to MSU has Izzo talking about something else!
Fire Jeff Blashill NOW as the Wings' embarrassing collapse continues? The boys differ but only Stevie Y can DO it.
MLB? Are managers almost becoming obsolete? Denny GOES OFF on the Yankees' new WOMAN hitting coach!
Those stories plus YOUR mailbag segment and much more right here!