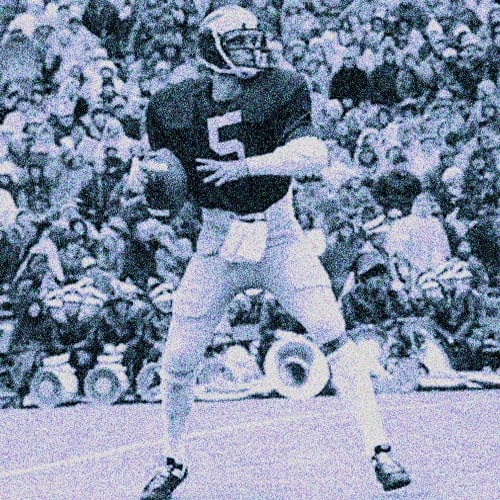 I have no regrets…and I wouldn't trade it for the world.
Welcome to No Filter Sports Podcast with Eli Zaret, Denny McLain and Bob Page!
Former U-M star QB John Wangler was an MSU FAN?! Bo told him WHAT?! You HAVE to hear this interview!
Bob also grills Wangs on Ohio State's domination AND MSU's domination of Michigan.
Meanwhile, Denny thinks the Spartans have a puncher's chance Saturday in Ann Arbor. Bob does NOT!
With 11 wins (!) de Grom cops his second straight Cy Young. You-know-who has some words to say about THAT too!
The Astros caught in another sign-stealing scandal and Eli is furious! But isn't this just part of baseball? 
Colin Kaepernick is working out for NFL teams this weekend. Will the FL's grab him? Will anyone?
Eli had some inside gambler's info on Tuesday's Pistons/Heat game and tipped off Denny! How'd it work out?
Will Myles Powell play against MSU Thursday or not? Did Seton Hall LIE about his status?
The Don Cherry fallout is stronger than ever! What does HNIC do now?
Those stories, a big development in Eli's chicken sandwich report, YOU on our mailbag and much more right here!