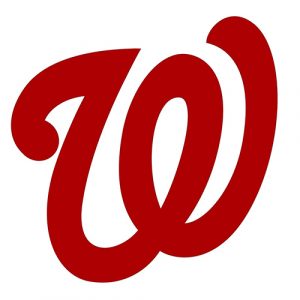 I had a great night with that home run!
It's the latest No Filter Sports Podcast with Eli Zaret, Denny McLain, and Bob Page.
So, does Denny still have such little respect for "Mercenary Max" Scherzer NOW? 
The boys wrap up the World Series and pull no punches about the umpiring and managing we saw.
And to think that Denny picked the Nats to win it all! Rest assured, he's NOT too shy to mention that — or his BETS!
The FL's go to Oakland to face the Raiders with a ONE-GAME win streak! Exciting! But Bob sez fans know what usually comes next.
Michigan and Michigan State have byes this Saturday. Well, the Wolverines, ya know, TECHNICALLY …
Meanwhile, the broken record keeps skipping: still MORE trouble for MSU off the field.
Ypsilanti, Michigan high school hoops superstar Emoni Bates has landed on the COVER of S.I. — at age 15! Too much, too soon?
Eli strikes out on the meaning of "load management" in sports. Oh, you too? You likely won't be happy to learn what it is.
Boo-Hoo! The Pistons are under .500 cuz they have injuries. So how have the Raptors flown out of the gate without Kawhi?
Plus Gary McCord surprised, unhappy by his firing at CBS, we hear from YOU in our weekly mailbag and much more right here!