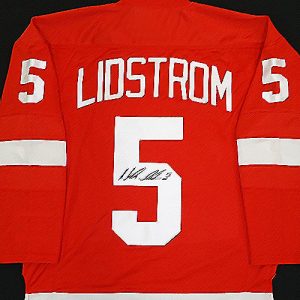 And now…an author!
It's the latest No Filter Sports Podcast with Eli Zaret, Denny McLain, Bob Page and special guest, Marc Fellhauer.
"The Perfect Human," Nicklas Lidström himself, joins the boys to discuss his life and his amazing twenty years with the Detroit Red Wings!
Eli's on a brief vacation but phones in — and, boy, is HE unhappy with Denny DESTROYING Max Scherzer!
In studio for Eli — and with hormones still raging at HIS age — Marc Fellhauer, whose interest in the Series Sunday was based on FOUR BIG things!
The always-awful FL's manage a home victory over the now-awful New York Giants. The boys yawn, "BFD."
What a SMACK DOWN Michigan laid on Notre Dame! Does this keep the heat off Harbaugh — for now?
Is the proverbial handwriting on the wall for Mark Dantonio? Bob gets a mass email and sez FOOTBALL remains the least of MSU's problems.
TV is now playing a big role in the continuing explosion of sports gambling. But is this something it SHOULD be doing?
No matter what you read, the Wings lost an EIGHTH straight Sunday! Could Jeff Blashill be on his way out already?
Those stories, Fox's awful coverage of the W.S., YOUR opinions on our weekly mailbag segment and much more right here!