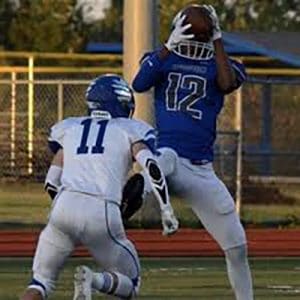 How can you punish scholarship???
It's the latest No Filter Sports Podcast with Eli Zaret, Denny McLain and Bob Page.
(GULP!) $30,000,000 a year — and it's (GULP!) not enough dough?! 
Eli seems fascinated by the new season of HBO's "Hard Knocks." Bob is decidedly not.
After just one pre-season game the NFL's list of seriously injured players is already high. 
Plus, helmet controversy, replay on pass interference — and will YOU be able to legally gamble on football soon? 
Even small local newspapers are ganging up on the Toothless Tigers now!
And how's this for a switch? A great prep football player ruled ineligible because he STUDIES too much?! 
Those stories, the boys with some more of those old baseball stories for you and much more right here!