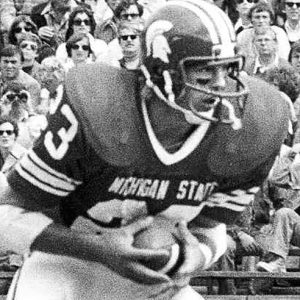 He Would Have Been A Superstar In The NFL.
It's the latest No Filter Sports Podcast with Eli Zaret, Denny McLain and Bob Page.
Nick and Shane stage a get-outta-jail break at the eleventh hour! 
MLB's biggest trade was the Astros' acquisition of ace Zack Greinke. Does this mean the WS is already over?
The "snaps" of Trevor Bauer AND ex-Tiger Rick Porcello: what was the biggest one Denny ever experienced?
The great "Killer Bee," Nick Buoniconti, has died at 78. GUESS the main cause!
As MSU football struggles, the Walmart Wolverines and Spurious Spartans are back at it again.
Who was the greatest wide receiver NEVER to play in the NFL? Eli and Bob tell us about him.
A quality 7-1 pitcher?! Denny relates his sad story.
And a recent Esports tourney paid out $3 million to the winner! The boys (read: old men) ask what the hell "Esports" means.
Those stories and much more right here!