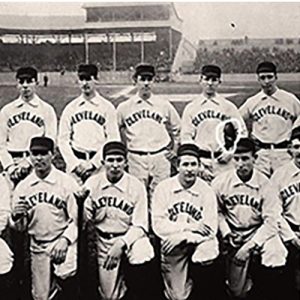 It's sad and frustrating.
It's the latest No Filter Sports Podcast with Eli Zaret, Denny McLain and Bob Page.
Off to the West Coast to begin ten games on the ROAD for the laughing-stock Tigers. How low can they go?
The boys discuss the biggest losers in the history of the game, though the Tigers will NOT surpass the worst team ever!
Meanwhile, MLB's constant Home Run Derby rolls on. Bob, for one, has finally about had enough.
Former Tigers star Don Mossi has died and "Denny the Dolphin" has lotsa stories about the early 60's Tigers to tell.
NFL training camps are opening across the country with the usual hold-out drama.
But, as Eli points out, what good is all the money when half the players in the league will lose it all within a few years anyway! 
Plus, the latest death in the alleged "sport" of boxing, Denny's adventures (that can be TOLD!) with Bob Hope — and much more right here!