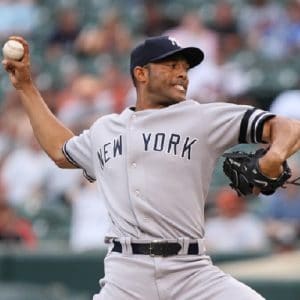 There's a sucker born every minute
Welcome to No Filter Sports Podcast with Eli Zaret, Denny McLain and Bob Page!
Busy boys! Today Eli works from Motown, Bob from NYC and Denny from Cooperstown! 

Another ex-pitching star is there with him for this weekend's Hall of Fame inductions and Denny is REALLY unhappy with him. 

This year's inductees? It's more of the same: who actually belongs in the HOF and who doesn't?

And how come a particular pitcher from Denny's beloved Cubs isn't in? He only went 53-16 one season!

At the risk of putting you to sleep, the latest from the boys on the Disastrous Detroit Tigers.

The stuffy "Open Chahmmmpionship" is underway. WE call it (gasp!) The BRITISH Open.

Those stories, the plight of sports' play-by-play guys and much more right here!