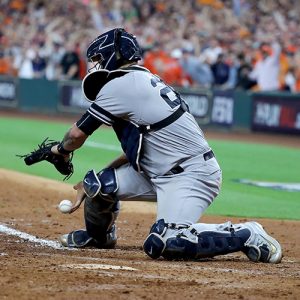 The rule is going to drastically alter the game if it's adopted.
It's the latest No Filter Sports Podcast with Eli Zaret, Denny McLain and Bob Page.
Our Dickie V interview: Your comments — while Bob comments on the college basketball corruption that Dick and others protect.
MLB commish Bowie Kuhn: "You claim that players KISSED on the Seattle team bus?! Incredible!" 
The legendary Jim Bouton of Ball Four has died.
MLB All Star Game and Fox' TV coverage? Some loved it (Eli), some hated it (Bob). Either way, the ratings are way down.
C'mon, Denny! You REALLY don't think baseballs are juiced this year? Many big-name MLB guys disagree with you.
With all the HUGE changes in baseball now, Denny brings up a proposed rule change that may have YOU apoplectic!
Oh. You're already apoplectic over the possibility of another MLB strike or lockout? Denny and Bob are too, but Eli defends it.
Kawhi moves on, a disgrace for U-D basketball AND MSU football, plus much more right here!