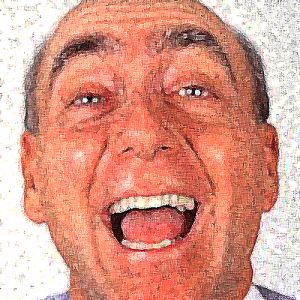 He's a basketball motivational evangelist.
 It's the latest No Filter Sports Podcast with Eli Zaret, Denny McLain and Bob Page.
The boys welcome to the show their old buddy, Dickie V! And he opens up about his life as you've probably never heard before.
A contract extension for Al Avila? Why on earth NOW?! Bob wonders if Chris Ilitch is fit to run the Detroit Tigers.
Miggy, Gardy, now Nick (and Cowboy West?!): Everybody's upset these days as even opponent broadcast crews laugh at the Tigers' mess.
MLB hits the all-star break with more controversy:  a BIG home plate collision leads Denny on a rant and Bob to make a suggestion.
Yep, sure is great that the U.S. women won the World Cup Soccer Tourney, but Eli begs for some perspective — please!
And NFL labor negotiations are on tap throughout July. Is a strike or a lockout inevitable next year? Maybe not.
Those stores and much more right here!