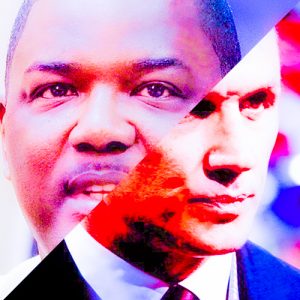 I could tell you stuff that stand your hair on end.
It's the latest No Filter Sports Podcast with Eli Zaret, Denny McLain and Bob Page.
Moritz Seider?! "In Stevie Y We Trust." But Bob pounds the table: you don't draft him THERE!
Could Yzerman someday become the next Dumars? Eli tells tales of how Joe D managed himself right outta town.
"The Vulture" is back at 82! But if he teaches the Mets pitchers what he once taught Denny, he won't be "back" for long!
The locker room of the frustrated Mets blows up! Why not the pathetic Tigers' yet? Stay tuned.
Of course, WITH JV and JD the Tigers would be anything BUT "pathetic." Verlander rolls on!
And Pujols gets a huge welcome in St. Louis, proving that there must indeed be "better living through chemistry."
Those stories and much more right here!