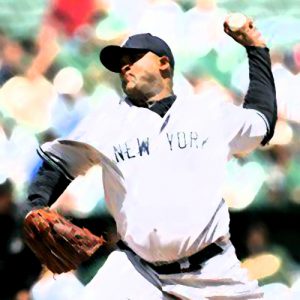 Is he a lock for the Hall Of Fame? 
It's the latest No Filter Sports Podcast with Eli Zaret, Denny McLain and Bob Page.
The NBA Draft is upon us and Bob claims Zion is the biggest "sure thing" since Shaq! What can the Pistons expect at #15? 
Meanwhile, the NHL Draft is Friday. Rest assured that Stevie Y WILL get a terrific player — or three.
Turns out Big Papi was shot due to "mistaken identity." Denny calls "BS" and sez he's stickin' to HIS story!
Zimmermann gives up three runs in four innings in his first start since April. DR. McLain's solution remains — BOWL!
Still another Baseball HOF controversy is now brewing. If JACK MORRIS is in, then why not others too?
Megan Rapinoe refuses to participate in the national anthem at the World Cup. Eli and Denny respond.
And black kids soon playing baseball in droves again? If so, Michigan coach Erik Bakich may have something to do with that!
Those stories and much more right here!