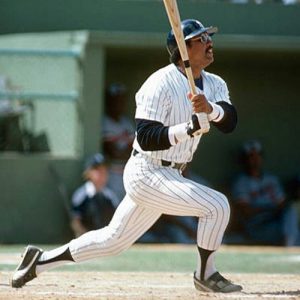 He walked by me as if I didn't exist.
It's the latest No Filter Sports Podcast with Eli Zaret, Denny McLain and Bob Page.
The LAST player you'd think wouldn't  show up for a game in the NBA Finals? Draymond Green?!
And it gets worse as the former Spartan star has stuck his big foot in his big mouth — again!
Attendance down, pathetic team. What have Ilitch and Avila done to the Tigers?!
Players against the media: Sir Charles versus KD is just the latest feud on the list.
"A fool and his money are soon parted," said Aesop. Sports' latest "fool" is an MSU great.
Boozing it up in the SEC, Eli — on "Jeopardy?" And much more right here!