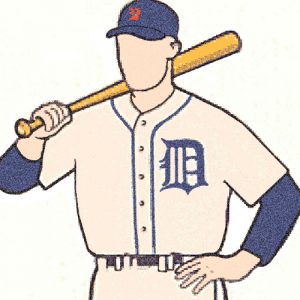 There Are None.
It's the latest No Filter Sports Podcast with Eli Zaret, Denny McLain and Bob Page.
The NBA Finals are upon us! "Can YOU spell 'sweep?'"
In fact, the bigger story seems to be whither Kawhi and KD?
So, these two guys are takin' a leak in a men's room and … Nope, not a joke! The Blues even the NHL Finals!
Golf's Hank Haney "hoist with his own petard" by the P.C. Posse — and wimps out. 
Near tragedy in Houston but the boys wonder what more MLB can do?
What more can the Terrible Tigers do? How about at least hustling? 
And, finally! Bob and Denny uncover a "sport" that Eli was actually good at!
Those stories and much more right here!