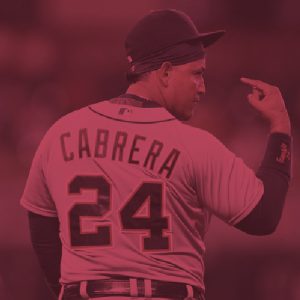 He Should Know Better Than [That]
It's the latest No Filter Sports Podcast with Eli Zaret, Denny McLain and Bob Page.
Miggy rocks the Tigers –and the boys rock Miggy right back.
Bob DARES to argue pitching with Mr. 31-6 himself!
Eli is a piece of WHAT?! Listeners send hate-email about Mr. Z over our last show.
The Kentucky Derby ended in controversy. Bob snoozes as Eli and Denny recap this "sports" event.
Tiger coming to the White House Monday but Michiganders wonder whether he's coming to Detroit this summer.
Kenny and the Oilers, a basketball history lesson and would YOU send YOUR kid to play QB for Michigan? 
Those stories and much more right here!