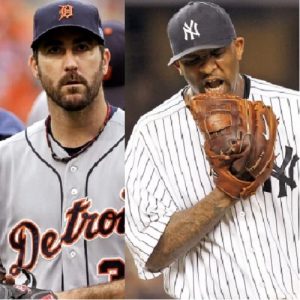 The Rules for the Hall of Fame have changed.
Welcome to No Filter Sports Podcast with Eli Zaret, Denny McLain and Bob Page!
Casey Mize tosses a No-No in his first AA outing. Will the sad-sack Tigers be desperate enough to rush him?
Long-time MSU and Detroit News baseball writer Lynn Henning joins the guys to discuss Mize and other topics.
WHAT? No modern-day starter should ever make the Hall? Denny can't be serious — can he?
The FL's officially become a national laughing stock — 

thanks

 to The Simpsons!
Is Datsyuk coming back to play for the Wings? Is the NHL on the verge of another TV ratings bomb?
And Eli drags Bob kicking and screaming into the modern era and the wacky world of Twitter @BobPageSports. 
Those stories and much more right here!