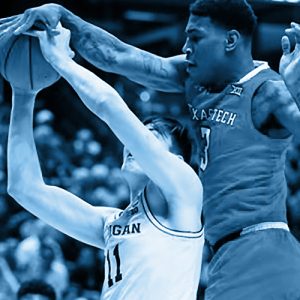 Those clicks you heard were television sets going off all over the state.
It's the latest No Filter Sports Podcast with Eli Zaret, Denny McLain and Bob Page.
Michigan CHOKES in the NCAA Tournament! At least that's what Denny charges. 
Though they might lose Friday to "the best team money can buy," "choke" is not part of Tom Izzo's vocabulary.
The Tigers with an opening win in Toronto. BFD — it's one of 162 and Zimmerman was good for one day… or will the team really be better than most people think?
Jack Morris proves one thing on-air in HIS opening day outing: talk about "No Filter!!!"
The streaky Pistons continue to puzzle while Bob says the future for their LCA cohorts is bright.
And is Detroit finally about to get its own professional football franchise?
Those stories and much more right here!