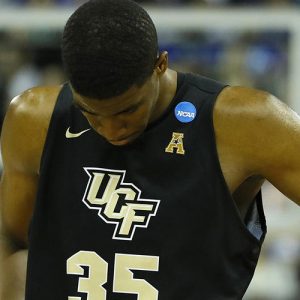 We should move on to another subject…this tournament is over.
It's the latest No Filter Sports Podcast with Eli Zaret, Denny McLain and Bob Page.
Denny is back from a big sports convention in Florida where he and his buddy Bobby Hull had starring roles — portraying Denny McLain and Bobby Hull.
They call it "March Madness" for a reason, folks. Duke somehow escapes elimination while Michigan and Michigan State move on — with Tom suddenly on his best behavior!
The Pistons have faltered and are now only two games from falling out of the playoffs, even losing to the disgraceful Golden State Warriors — yes, "disgraceful."
A listener wants to know "What is Page smokin'?" when it comes to the Tigers — and Eli and Denny ask Bob the same question.
Rob Gronkowski calls it quits at 29. Why did the "Lovable Meathead" do it and where is his place among the greatest tight ends in NFL history?
Plus, is one of the Wings' top young players finally waking up? More p.c. lunacy in sports and much more — right here.