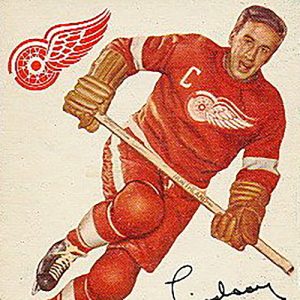 When he played, he was special.
It's the latest No Filter Sports Podcast with Eli Zaret, Denny McLain and Bob Page.
Remembering Ted Lindsay — and what caused his disagreements with Gordie.
Eli and Bob stubbornly agree: Michigan State is still done! Michigan is another matter.
HOW much are people paying for Denny's autograph while he's in Lakeland?!
Ah, if only BOB and some of the old guard had been at Chris Ilitch's NON-news conference there.
The boys attack Tigers present — and recall ghosts of Tigers past.
Plus, Bob goes off bimbos in sports broadcasting and much more right here.