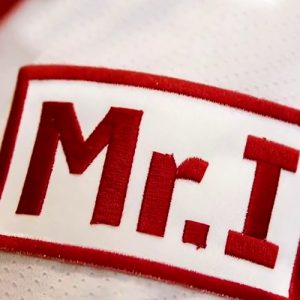 Mike Ilitch wouldn't put up with this, period.
It's the latest No Filter Sports Podcast with Eli Zaret, Denny McLain and Bob Page.
Today, the boys reminisce about ABC Radio days with Howard Cosell and company.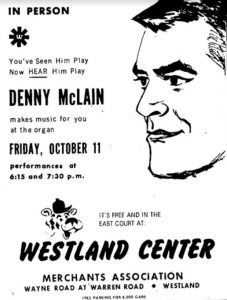 Bob says it's time for a big change with the struggling Detroit Red Wings.
Denny demands payment from deadbeats Rollie Fingers and Kenny Holtzman — again.
Could Al Avila actually have been right?! Or will it be as awful a year for the Tigers as expected?
Plus, Johnny Manziel BANNED from the CFL, famous coaches acting like crazy Little League parents, "Saint Sharon," and much more.