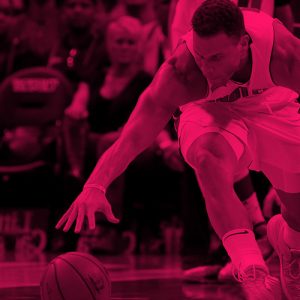 They're shedding salaries, and refusing to pay good players.
Welcome to No Filter Sports with Eli Zaret, Denny McLain and Bob Page.
The NBA trade deadline leads to discussions on the Pistons moves, tanking teams, Kevin Durant vs the media and more.
Rule changes may be on the way in the MLB including moving/lowering the pitching mound, 3 batter minimums and the removal of the DH in the National League.
National Signing Day brings a debate of Michigan vs MSU as well as the future of Chris Evans and Jim Harbaugh.
The guys also get into LCA attendance woes, Nicholas Castellanos' future, Tom Brady's sacrifices and the toughest pitchers to face in all of baseball!